Whiteheart and Sons Automotive Service Center
3500 N Patterson Ave
Winston-Salem, NC 27105
336-724-7463
Email Us!

Hours:
Monday
Tuesday
Wednesday
Thursday
Friday
Saturday
Sunday


7:30AM - 6:00PM
7:30AM - 6:00PM
7:30AM - 6:00PM
7:30AM - 6:00PM
7:30AM - 6:00PM
Closed
Closed

coupons
Free Alignment Check with the Purchase of Any Complete Set of Kumho Tires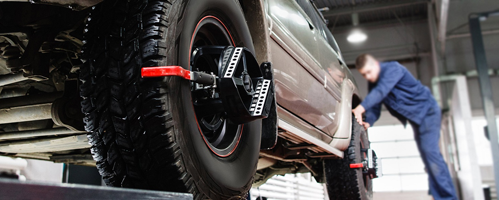 Testimonials
Leslie Rowls

, 06/06/2023
Brennan was phenomenal! I needed towing from Winston-Salem to High Point with my 7 year old. Brennan looked at the problem and diagnosed it accurately. Too bad I still needed towing. He was professional, caring, and considerate of my little one. He and his truck was clean! That means a lot. I ran into this company through AAA, but will definitely think of them when I need their service again! Thank you for a great experience during a trying time.
view all reviews